If Lucotte is now known for its lead figurines, it was not always so. In the XVIII and XIXth century, the activity of the Lucotte company was mainly centered on tin pottery. Its most recognized products were its « sustenters ».

Originally intended for the medical world, the "sustenteur" was a tin pot in which meat and vegetables were boiled for several hours, leaving them in their juice. The benefits of these broths were recognized as fortifying for the sick.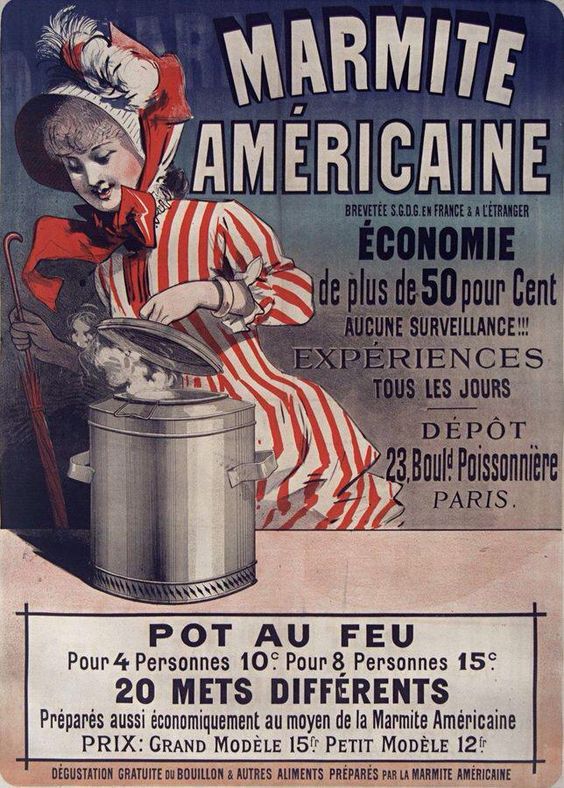 In the 19th century, this process was used in many households and the "sustenters", including those of Lucotte, became popular. It even took the name "American Marmitte" because it was also used to prepare the very popular Anglo-Saxon beef tea, which was a concentrated juice made from beef, carrot, celery, bay leaf and nutmeg.
This synthesis of the history of Maison Lucotte is drawn from the
remarkable work of Mr. JOSEY Lenoir